DID Alliance Technology & Standard
The DID Alliance will provide an overlay framework to facilitate and simplify digital identity creation, management and access.
It will use blockchain for data connectivity, security and privacy.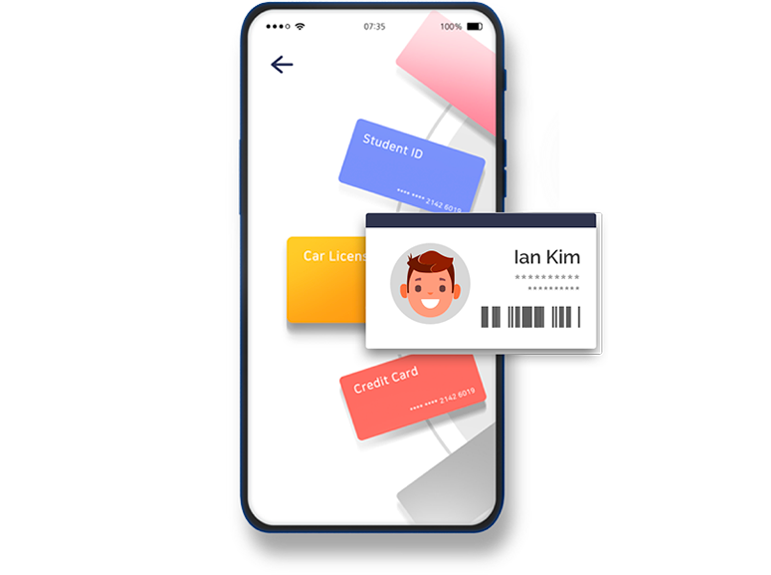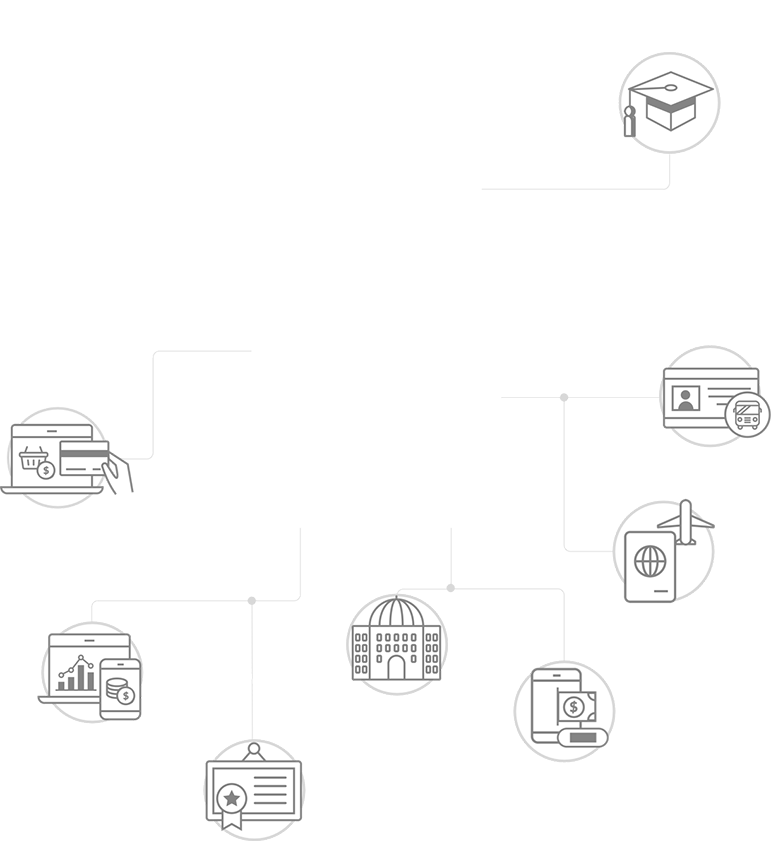 In this model, data is not collected or duplicated, but rather is associated with a digital address that is issued by an authorized entity and managed by Digital Address Providers (DAP). Each entity in the ecosystem retains users' records and associates the data with the users' digital address or identity. When validation is required (e.g., new sign-ups, service logins, payments, IoT), the requesting party is presented only the relevant data with user consent.
A standardized API will allow issuers anywhere in world to create a unique digital address for users, if they do not have one, or publish the data connectivity to a digital address that has already been created for the user anywhere in the world regardless of their digital address provider.
The Global Association for Digital Identity (GADI) will ensure that service providers can trust the identity of a user no matter what digital address provider they use. This will bring unprecedented accountability and trust to digital identities without compromising user privacy.
Benefits
Safety

Minimize risk and
damage of data
leakage

Scalability

Speed up identification
process

Efficiency

Optimize identification
process and improve
user experience

Standardization

Ensure
interoperability
between DID projects

Cost

Reduce
deployment and
operation costs